You can ride 28 miles on a single charge, with a maximum speed of 10 miles per hour, and use high and low gears to travel at various speeds.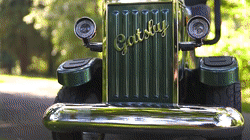 LED Headlights
Modern LED headlights for safety and peace of mind whilst driving at night
Impressive Digital Dashboard
Intuitive control panel and clear to read LCD display make for an impressive dashboard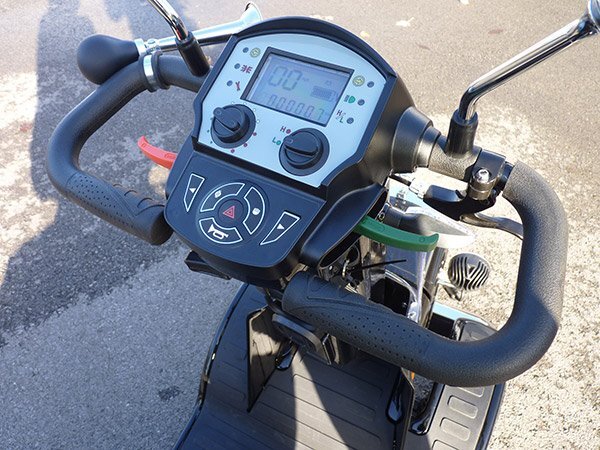 Plenty of Storage Space
A lockable storage bonnet that has an ideal amount of space for your shopping!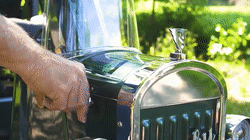 Classic Wheels
Classic wheels with almost identical styling to the wheels on the Ford Model T.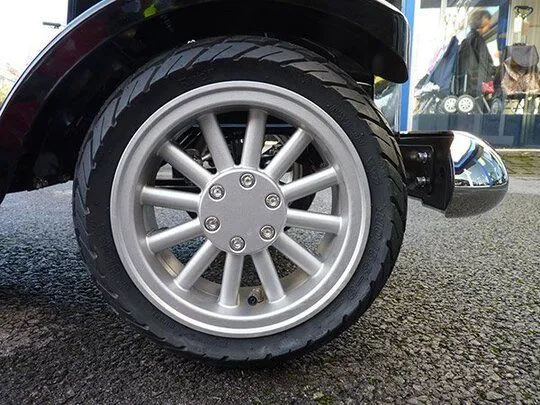 Maximum User Weight:23st
Maximum Speed:8mph
Range, up to: 25 miles*
Seat (WxDxH):18 x 18 x 30″
Length:61″
Width:26″
Height:50″
Batteries:2 x 55ah
Ground Clearance:4″
Wheels:13″