Lead the scene and go green with our Monster model. Our environment friendly, small electric vehicle has the ability to reach speeds up to 25 mph, is equipped with an impressive 1500W motor and an extremely long running range of up to 40 miles per charge. Our monster model provides an easy, comfortable and convenient way to travel.
We have designed our monster model with your needs in mind and have combined a sleek style with impressive features to ensure you enjoy a safe and luxurious traveling experience.
The Monster model includes air conditioning and heating systems, to provide you with comfortable travel in any weather.
Our Monster model is a small electric vehicle. It requires a moped, CBT or driving licence.

Powerful Performance
Our Monster model boasts an outstanding performance with the ability to reach speeds up to 25 mph and travel an impressive 40 miles per single charge. Its performance benefits include:
Front and rear suspension.
Hand braking system.
Long lasting battery.
Headlights, tail lights and turn signals.
Digital speedometer.
Windscreen wipers.
Vacuum tyres.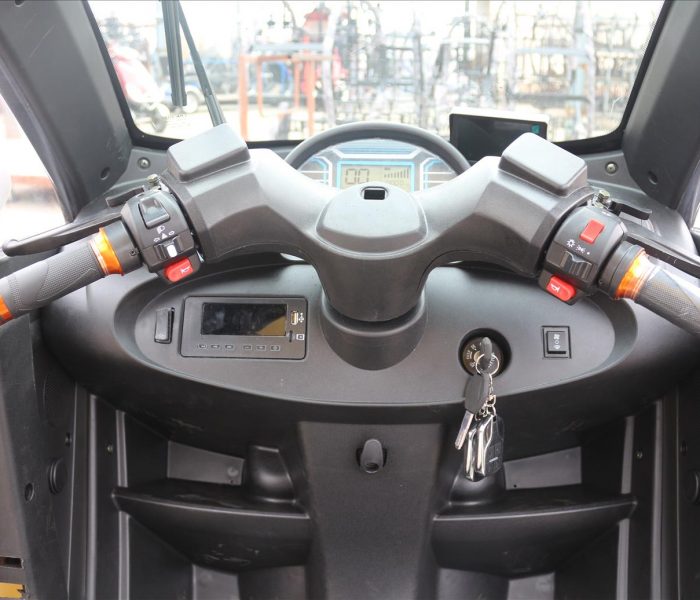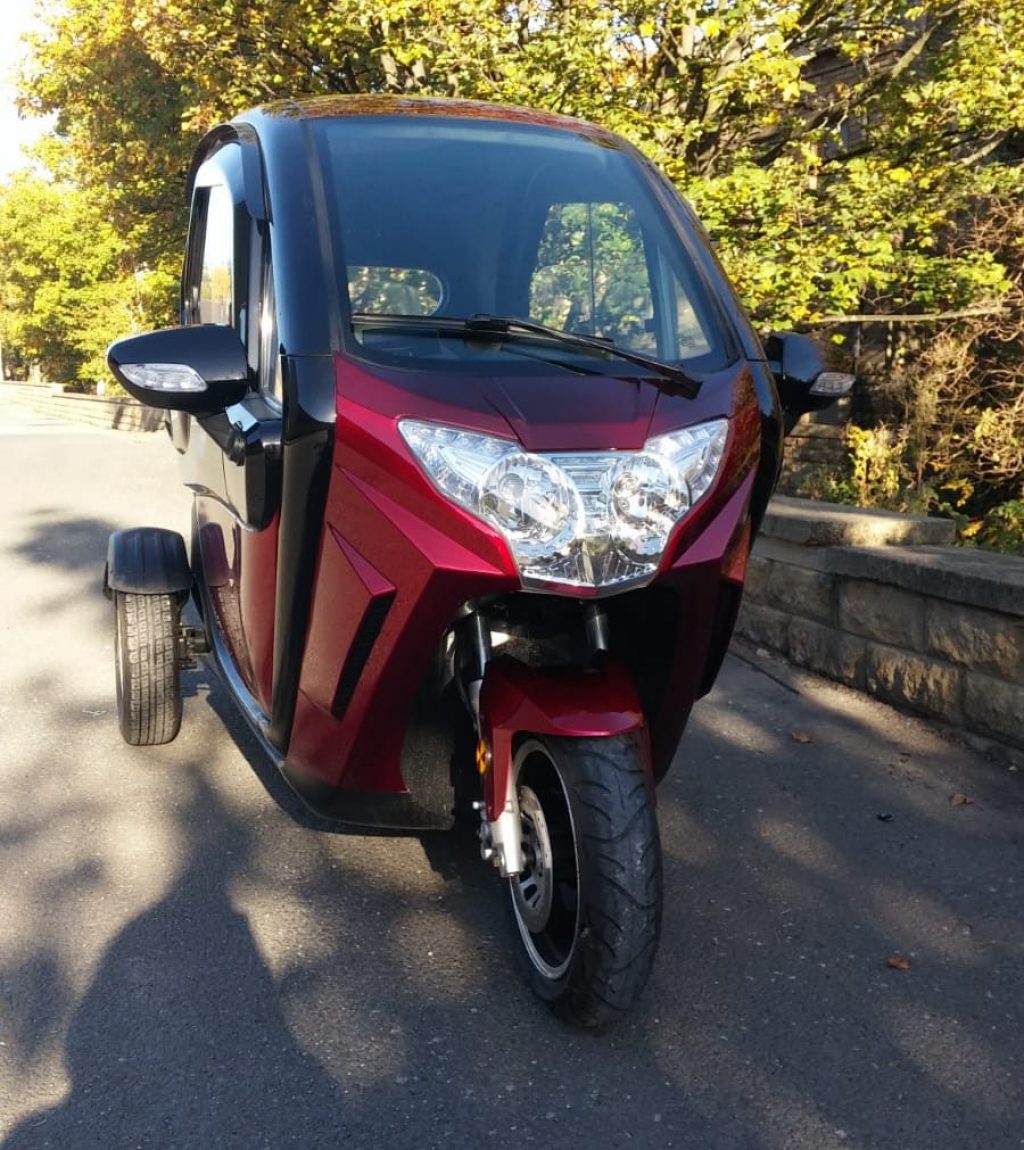 Ride in comfort and style!
Our Monster model is not only one of the most innovative electric vehicles of our time. It also boasts a beautiful body and glossy finish; one that is sure to turn heads. This model will enable you travel in ease and with style.       
Aluminium alloy rim.
Adjustable leather seat.
Additional rear seat.
Air conditioning and heating system.
MP3/MP4.
FM Radio.
USB interface.
Power Outlet.
Smart size, especially convenient for parking.
Lead the scene & Keep it green
The monster model is equipped with front and rear suspension plus a dual hand braking system to ensure you an extra safe and smooth ride. Additional features added for your safety include:

LED light system.
Rear view camera display.
Anti-theft alarm system includes key fob for arming and disarming providing you with better security.
No complicated instructions, easy to drive.
Extra stable.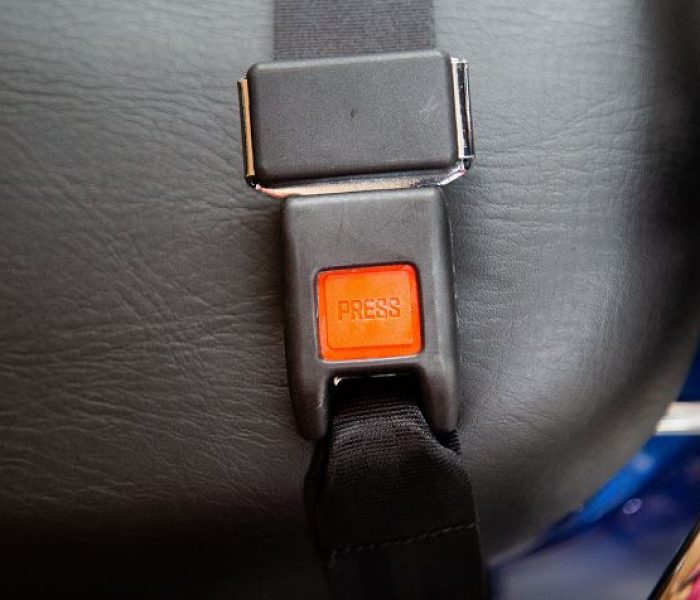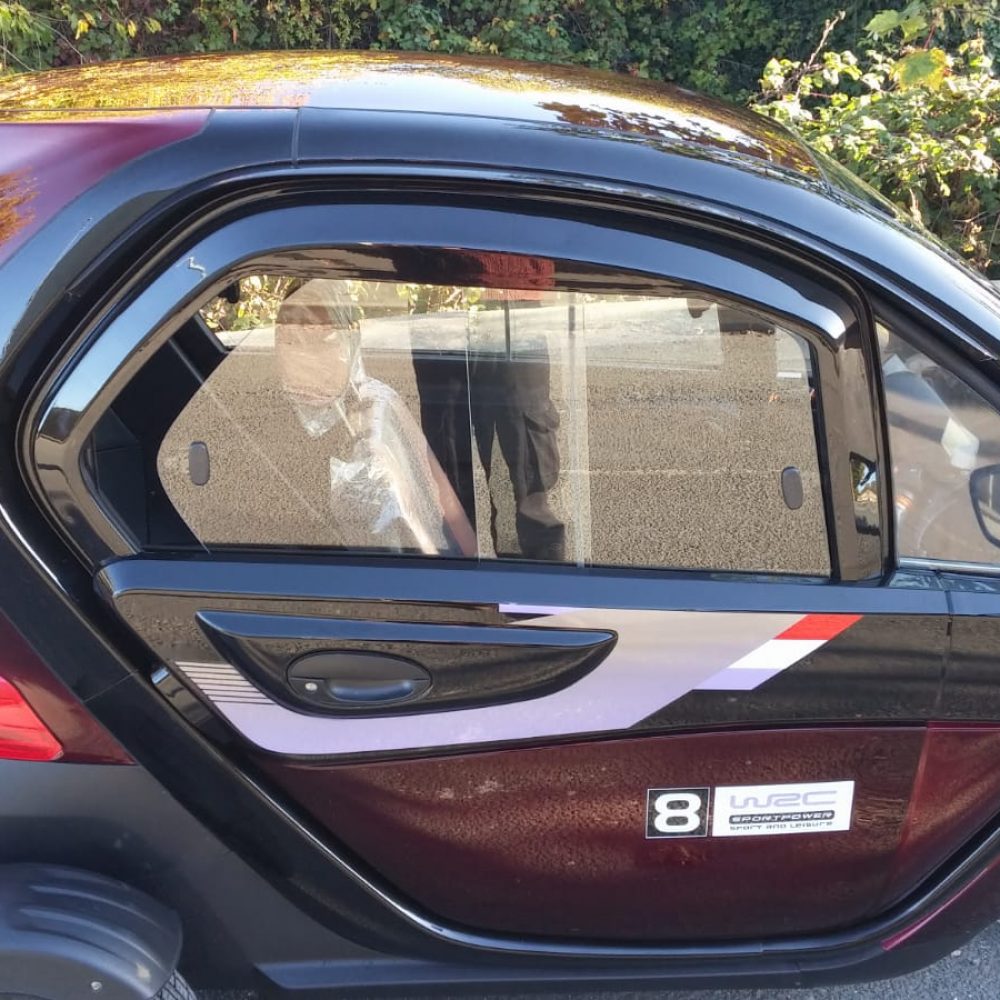 As soon as you placed your order and a delivery date arranged,  you will be entitled to a 30-60 minute appointment with our engineer who is going to perform a live demonstration of the Electric Mobility Scooter just for you on day of delivery
He will teach you everything you need to know for how to safely operate the scooter which includes a comprehensive test drive as well as a Q&A at the comfort of your own home!
We advise you to think of any questions you might have beforehand, so that you don't forget anything when the engineer delivers your scooter on the arranged date.